SKF and Team Penske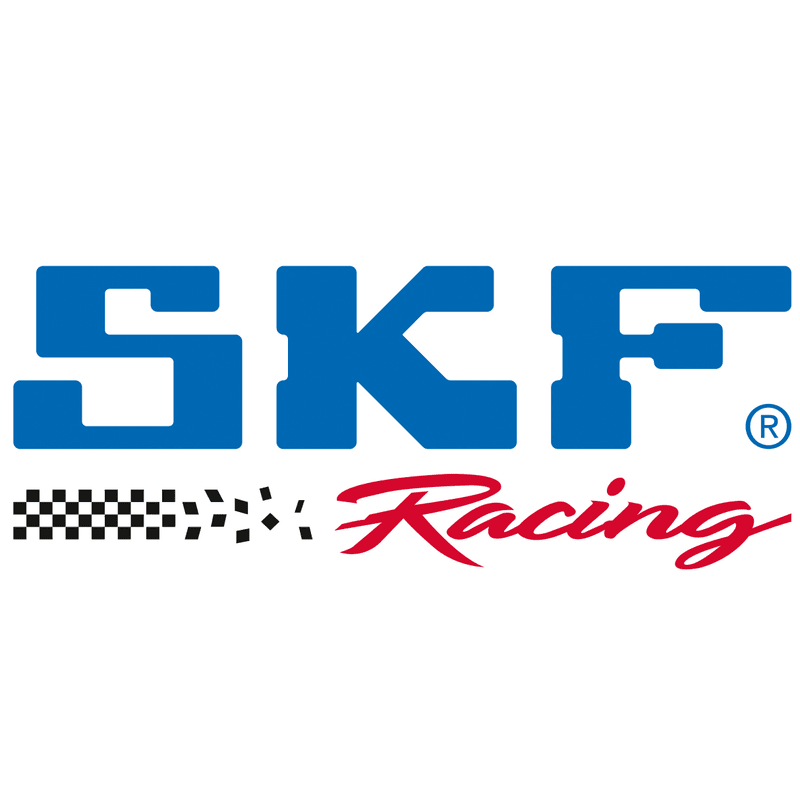 For over 18 years, SKF has partnered with NASCAR as both a sponsor and technical partner. And for the last four years, they have been a sponsor and technical partner with Team Penske.
In that time SKF has helped Team Penske achieve multiple wins across the NASCAR Sprint Cup and XFinity Series' as well as the IndyCar Series. Additionally, SKF helped Team Penske and Brad Keselowski capture their first NASCAR Sprint Cup Championship in 2012.
In 2016, SKF is thrilled once again to continue its role as technical partner for the No. 2 and No. 22 in the NASCAR Sprint Cup Series, as well as the No. 22 in the NASCAR XFinity Series. 
Beyond NASCAR racing, SKF brings its knowledge and technical expertise to Team Penske's No. 3 Dallara/Chevrolet in the IndyCar Series (Helio Castroneves) and to the Scuderia Ferrari Racing Team (Sebastian Vettel and Kimi Räikkönen) in the Formula 1 Series.
Working in close collaboration, SKF and Team Penske continue to partner on several different application and development projects. SKF draws on all five of its technology competence areas: bearings, seals, lubrication, mechatronics and services to help Team Penske win races with cars that are ultimately faster and more fuel-efficient.

More information about SKF Racing and Team Penske