Wheel flange lubrication systems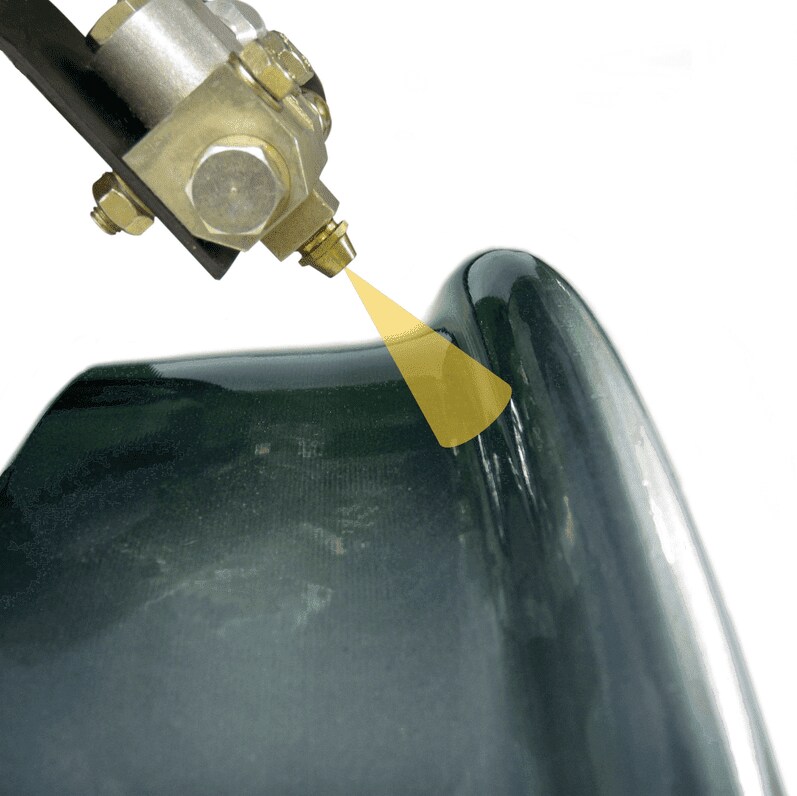 SKF wheel flange and top-of-rail lubrication systems substantially contribute to reduced wear, friction and noise. Intelligent lubrication systems can support rail operators in achieving higher profitability through less wear and, as a consequence, reduced maintenance costs and higher fleet availability.
Active noise emission reduction through additional application of customized lubrication solutions results in increased environmental awareness by passengers and residents alike. 
Accurate application of biodegradable lubricants and intelligent control of the lubricant application process are reducing environmental pollution to a minimum and providing highly improved lubrication practices compared to those of two decades ago.