Sprocket carrier sealed bearings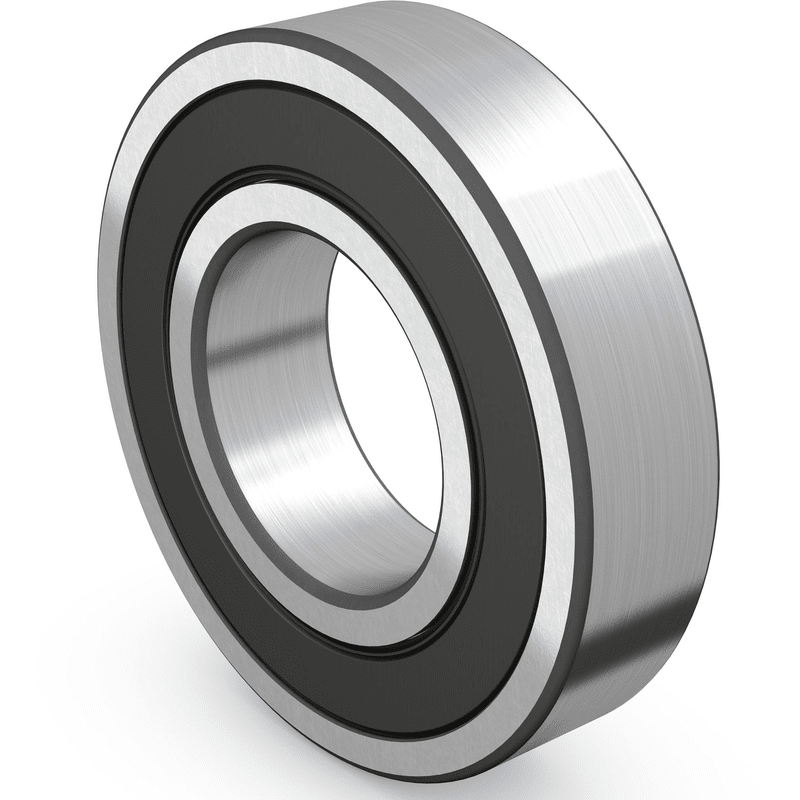 To transfer power from engine to rear wheel sprockets or pulley are used fitted in the rear wheel and facilitate the power is transmission by connecting sprocket or pulley through chain or belt.
Sprocket carrier
are fitted with one deep groove ball bearing. SKF low friction seal bearing with ventilation hole provides low friction and also ease in assembly.