SKF USA Corporate Headquarters
A U.S. Green Building Council LEED Platinum Certified facility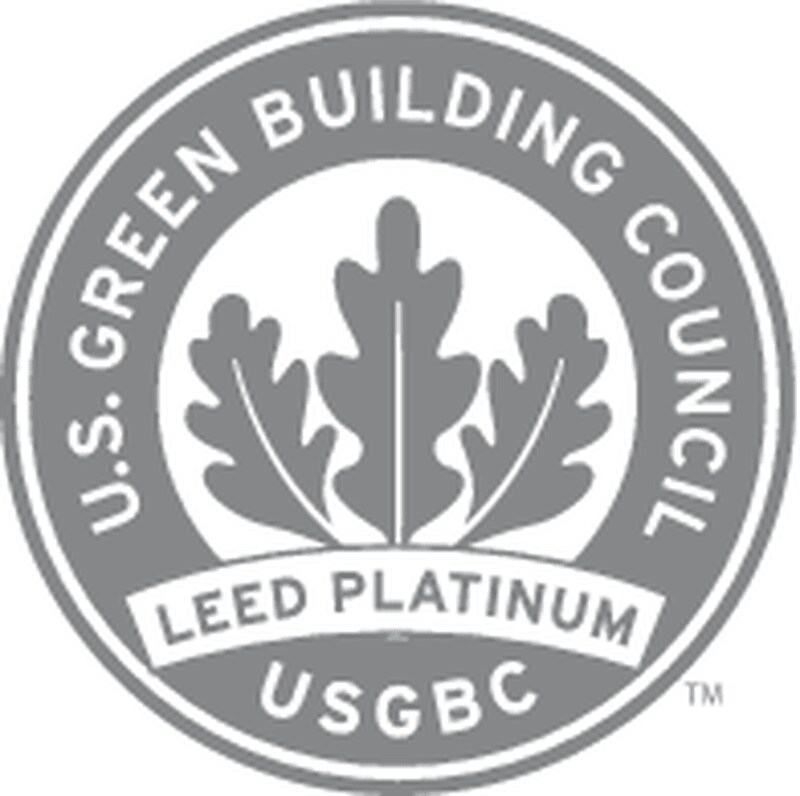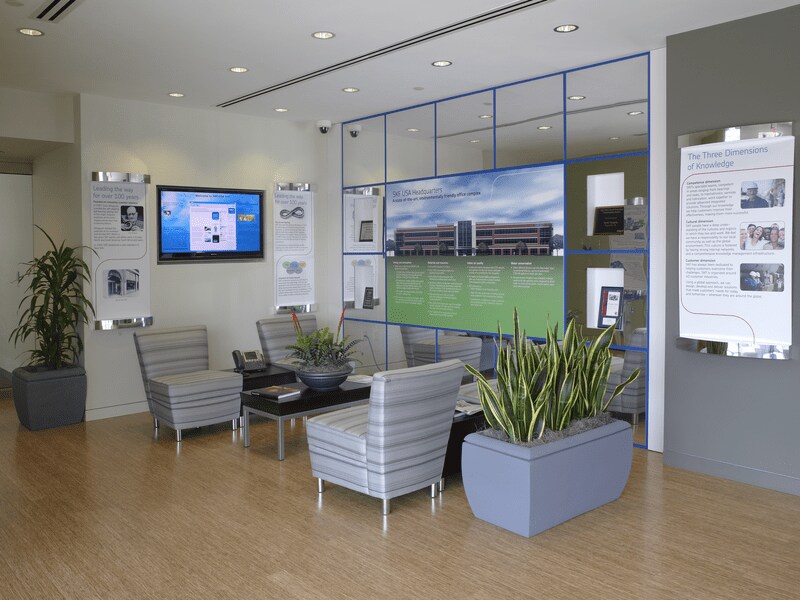 SKF USA's corporate headquarters building, located in Lansdale, PA, was dedicated in October, 2012 after an 18-month-long, $23 million brownfield redevelopment project. SKF invested more than $1 million in clean, green and energy efficient systems and materials to be the first commercial business in Pennsylvania to achieve the U.S. Green Building Council's Platinum Level Leadership in Energy and Environmental Design (LEED) Certification for Commercial Interiors.
To showcase its commitment to sustainability, SKF installed a $2 million rooftop solar panel system designed to generate and deliver 25% or more of the building's annual required electricity. In conjunction with geothermal and other energy efficient building systems, the solar installation furthers SKF's global commitment to reducing its CO2 footprint.
Additional efforts undertaken to enhance the facility's positive environmental practices include water efficient fixtures and native landscaping to further promote water efficiency, as well as a range of measures designed to maintain natural resources and enhance sustainability, including:
Brownfield development: SKF USA chose the existing Penn Reel building for its new headquarters instead of developing a greenfield, which helped reduce construction costs.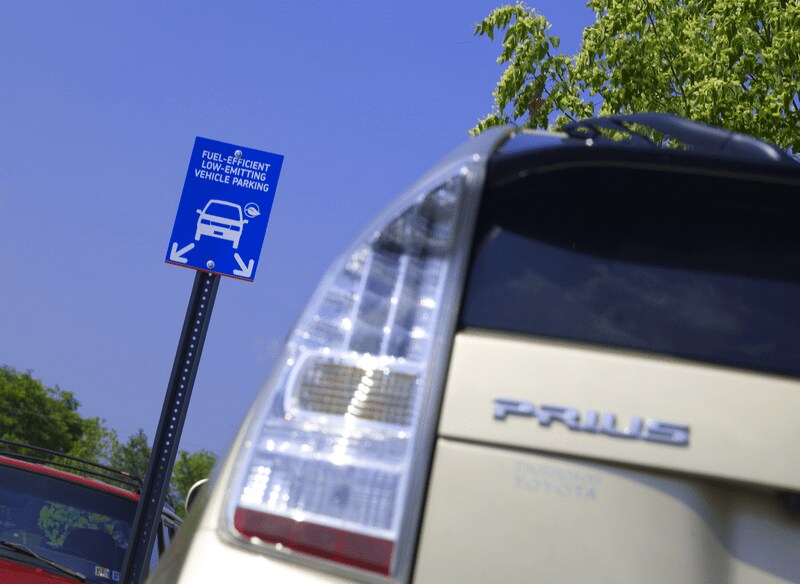 Low-emitting fuel-efficient parking:
To encourage fuel-efficient transportation, we've designated the most convenient parking spaces in our lot for fuel-efficient automobiles and carpooling.
Light pollution reduction:
Thoughtful site lighting design, including special hoods on the parking lot lights that focus beams downward, help SKF USA to limit light pollution at the Lansdale headquarters while maintaining employee safety.
Community connectivity: We encourage employees to reduce their dependence on automobiles at Lansdale by our location in a walk-able community and by providing convenient bike racks. 

At SKF USA, sustainability is an integral part of our corporate culture and permeates every aspect of our business – from the products that we make that help our customers save time, energy and vital resources to our environmental practices, employee initiatives and community connectivity.