Raw material and components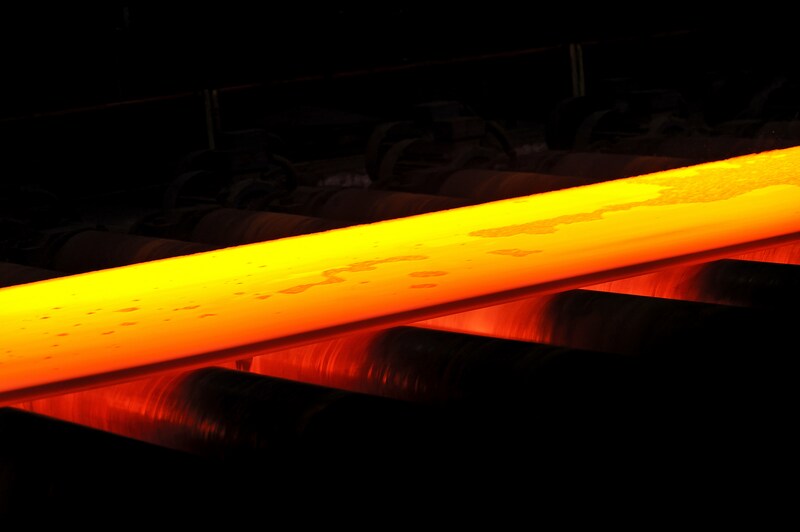 About 85% of the material purchased by SKF is steel, either raw material or components, and the quality of the steel purchased is essential for producing the high quality bearings that are SKF's hallmark. Steel production is a very energy intensive process and one of the key sectors that needs to be addressed in order to successfully combat climate change. The energy needed in the production of raw material can also have a significant impact on water resources.
In the light of volatile energy prices and the need to use natural resources more wisely, energy efficiency improvements are key, environmental and financial bottom line is highly interconnected on this topic. 
One of SKF's climate targets is for our energy intensive suppliers to promote effective energy management and to work with continuous improvement over time.

Objective
Support our suppliers to reduce their CO2 emissions
Main KPI
# and % of suppliers certified according to ISO 50001 energy management standard
Scope
Direct material, Major suppliers that are energy intensive