Goods transportation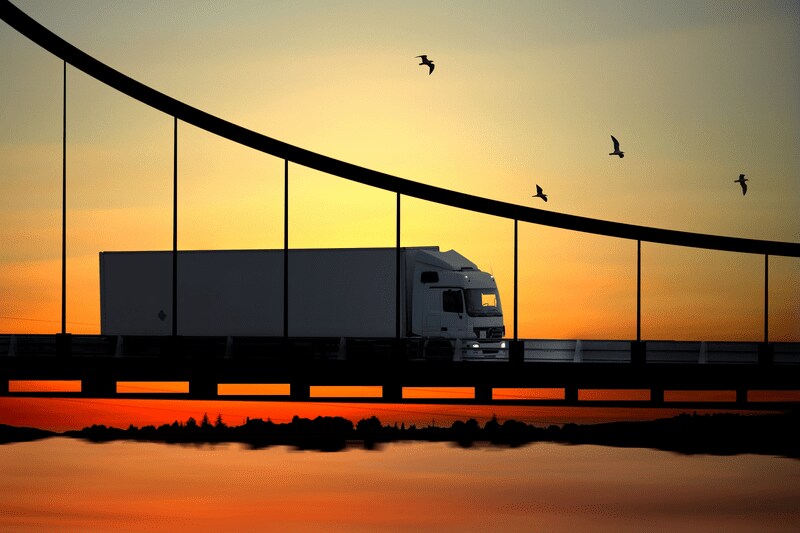 Goods transport related to SKF's operations generates roughly more than 100,000 tonnes of CO2 emissions per year. Air freight stands for the largest proportion of the reported emissions despite the fact that the volumes transported by air are small. In 2016, 28% of the reported transport emissions derived from air freight despite the fact it only carried 1,5% of the reported volume.
Target 2025
– 40% CO2 emissions from goods transportation per tonne of shipped products to end customers.
Main KPI

CO2 emissions from goods transportation per tonne of shipped products to end customers (this is the party to whom SKF is selling to, OEMs or distributors etc.
Scope
Transports owned by SKF Logistics & Demand Chain.

How to achieve
Overall, the work to reduce CO2 emissions and costs of transport can be summarised in three main points:
We shift to lower carbon transport alternatives, such as sea and road, instead of air

We improve the efficiency of each transport mode chosen

We avoid unnecessary transport
The next target period SKF removes kilometre from the equation, which is believed to make SKF's transports even more efficient as it also pushes for shorter routes and at the bottom line, reduces cost and absolute emissions.
Shortened route at SKF in Brazil
One specific example is the change of distribution setup for customers located in Sao Paulo, Brazil.
Carriers previously collected goods in the SKF Distribution Centre in Jordanesia and goods were transported to the carriers' hubs for sorting before being delivered to the final customer. The newly implemented carrier uses space at SKF's premises for sorting instead of sending the goods to an additional hub. This allows shorter distances to the customers in Sao Paulo, which decreased CO2 emissions. 
In addition to that, Brazil changed its FTC forwarder where trucks of Euro 6 class are used for long distances.
Those two activities together led to a 30% CO2 reduction from first half of 2015 to first half of 2016 on this route.
Please find other examples here.