Semiconductor and vacuum equipment

Magnetic systems in semiconductor and vacuum equipment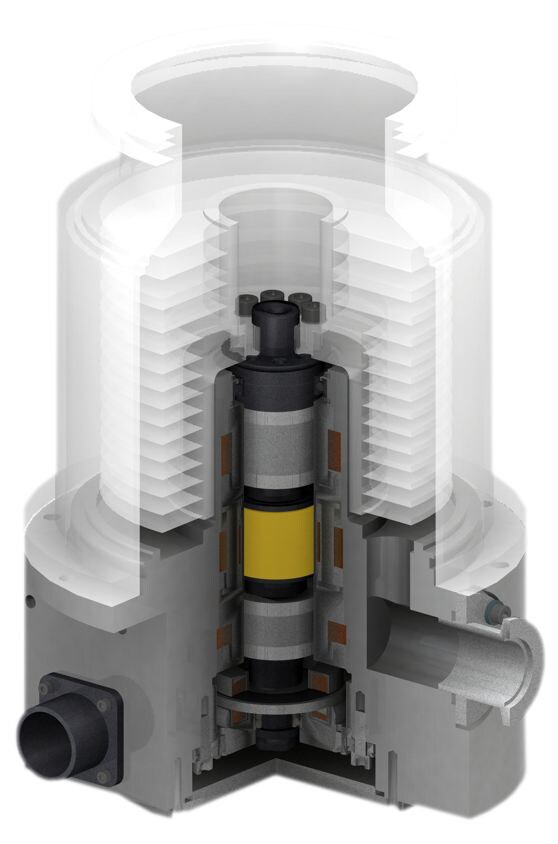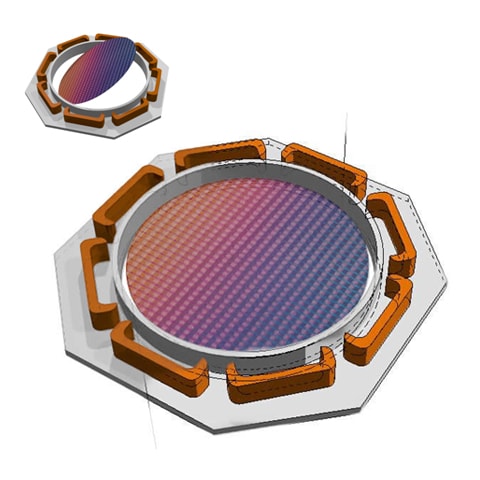 The SKF Magnetic Systems technology is contamination free and thus is the solution of choice for deep vacuum applications with more than 120,000 references in operation in the semiconductor manufacturing equipment industry and the vacuum industry. It is widely applied to turbomolecular vacuum pumps and demonstrates exceptional reliability with:
Mean Time Between Failures (MTBF) of over 400,000 hours in the harshest applications

high compactness for the best integration in the semiconductor process tools

low vibration levels for application to electronic microscopes and instrumentation

Virtually maintenance free

The SKF Magnetic System is the solution of choice for Rapid Thermal Processing (RTP) and similar equipment, providing rotation and translation control in severe vacuum environments including corrosive gas.

SKF focuses on bringing innovative solutions to equipment OEMs that have been applied to 200mm, 300mm and now 450mm silicon wafer platforms.