SFD concrete manufacturing applications
Separator Filter Dryer enables concrete company to operate in below freezing temperatures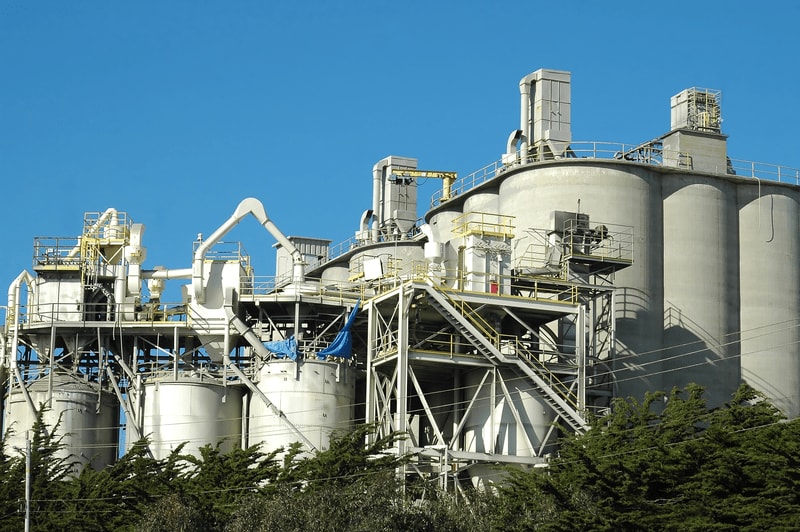 In the past, concrete manufacturing facilities in the northern half of the United States would shut down shortly after Thanksgiving and reopen in the spring. The reason? When temperatures dropped below freezing, contractors simply stopped mixing and pouring concrete.
Today, construction often continues during the worst winter weather, and concrete plants need to stay up and running to meet product demand. But many concrete facilities rely on compressed air during production. During winter, moisture in the air lines can freeze valves and bring production to a standstill.
So how do some manufacturers avoid this problem, and continue to churn out as much as 300 yards of products a day all winter long? By installing the SKF Separator Filter Dryer to assure an uninterrupted supply of clean, dry air.
For Newport, New Hampshire-based Carroll Concrete, the SFD has proven so effective, that management is installing SFD units in all 16 of the company's concrete plants, located across New Hampshire and Vermont.