Dimension measuring machines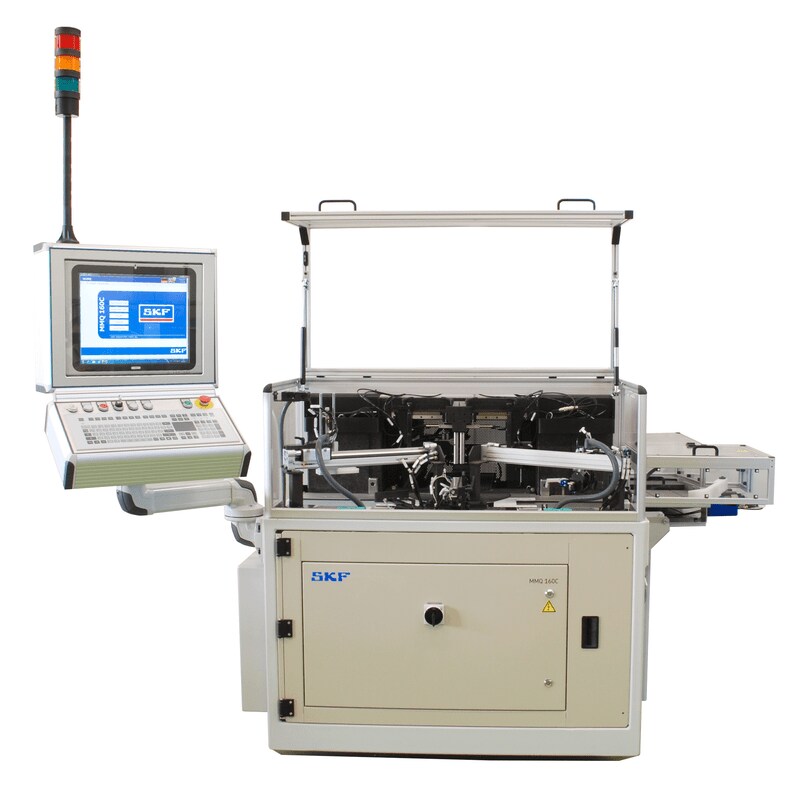 Stricter process requirements cause tighter tolerances and higher output, resulting in high demands on the measuring machine capability and time pressure when resetting measuring equipment. In many cases, the resetting time of the measuring machines already bottlenecks the process where there is still a need for thousands of master parts.

As documented by a Ford MSA study on high precision automation technology, full in-line production control, with minimized resetting times and closed loop post process features, reduce costs and give you flexibility.

SKF dimension measuring machines can help.