SKF AVIO
Contact SKF AVIO
Via Dante Alighieri 6
10069 Vallar Perosa Torino
Italy
Phone: +39 0-121-312-411
Fax: +39 0-121-312-429
FAA #K4FY0030
JAA #RAI-182
Repair Programs: Level 1 through 4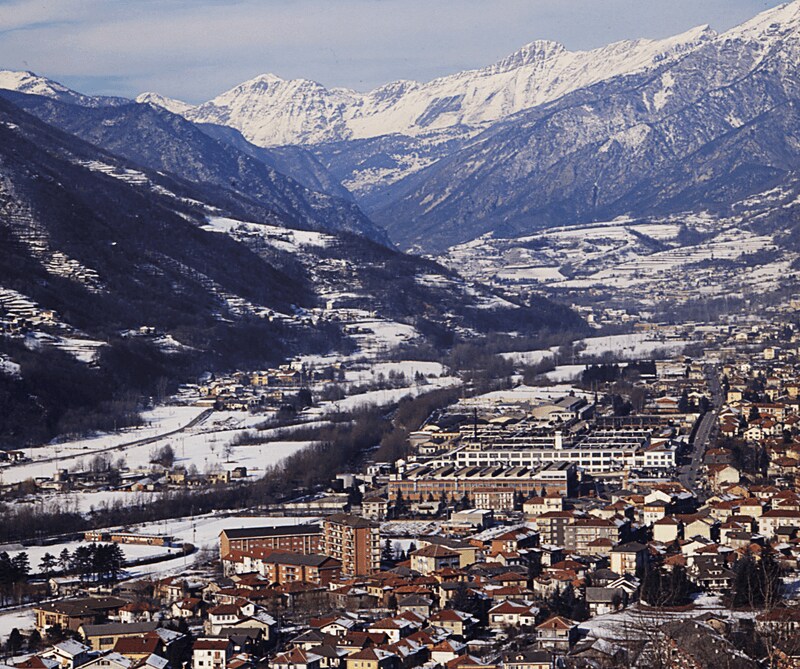 CFM-56 and GE CF-34 families of engines, main shaft and gearbox bearings.
SKF Avio repair station was created in 1997 with CFMI licensed authorized bearing repairs for all models of the CFM-56 family. In 2004 SKF AVIO received FAA approval for CF-34 bearing repairs.
SKF AVIO achieved FAA and JAA status in 1997. It is a business unit of SKF Industrie S.P.A.'s AVIO Division. SKF AVIO is the major supplier of bearings to the SNECMA group and FIAT AVIO, the engine and gearbox OEMs.