Programs and processes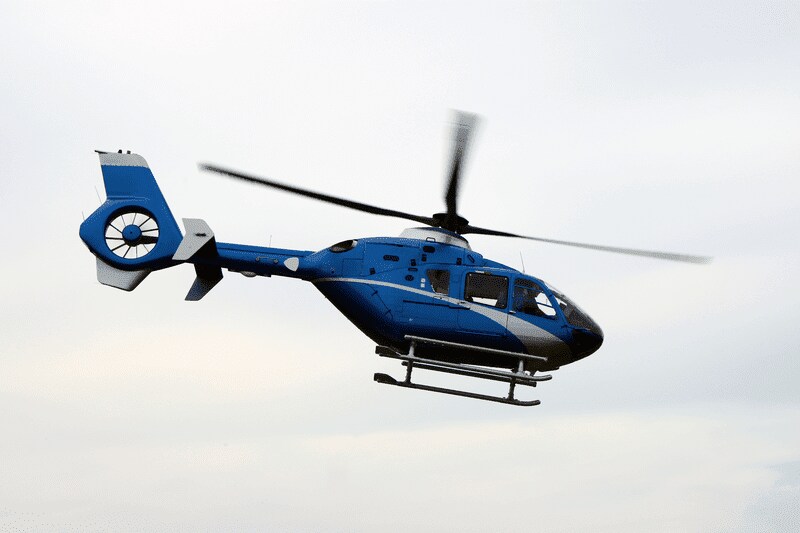 SKF Aeroengine Services offers full-service bearing repairs for the world's leading Aero and Industrial engine programs. We service both commercial and military end-users, offering four levels of repairs for many aeroengine applications. Click below for more about the programs offered by our four repair stations:
Standard repair processes
Level 1
Also termed "processing," this level includes cleaning, visual and dimensional inspection, minor repair, lubrication/preservation and packaging of bearings.
Level 2
Also termed "refurbish," this level includes all Level 1 processes, plus one or more of the following procedures/processes:
Install new rolling elements


Replate old cages or install new cages

Grind and replate inner and/or outer ring bores and outer diameters (mounting surfaces) to regulatory approved requirements

Hone/polish raceways of inner and/or outer rings with minimal material removal
Level 3
Also termed "regrind," Level 3 includes all of Level 1 and Level 2 plus grinding of the inner and/or outer ring raceways not to exceed .003 inch material removal. Due to grinding of the raceway(s), bearings may require oversize rolling elements and/or a new cage design.
Level 4
Also termed "remanufacturing," Level 4 involves saving the most intricate bearing ring and refitting it with all newly manufactured parts to OEM specifications – including a standard size replacement ring, cage and rolling elements.