Strategy development

Get full effect of your strategy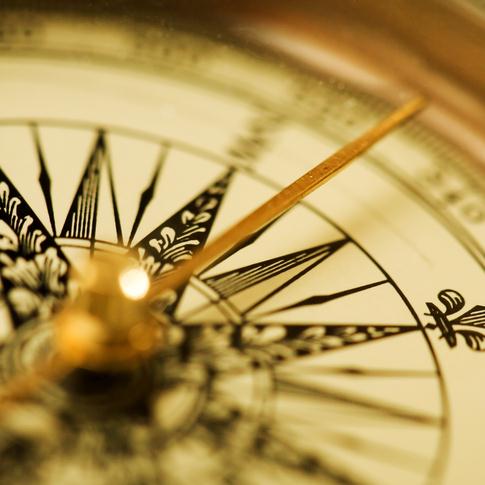 How do you secure that your strategy is up to date? To what degree is your organization aligned with your strategy?
The right strategy enables you to focus on the most important actions in order to unleash your potential in the market. A clear direction will help you to identify the actions that will put you ahead of your competition. Put the right strategy at the center of your management process to assess different scenarios as they evolve.
SKF Business Consulting can help you to stay focused, balance your short and long term targets and by working close together we can help you become a leader.